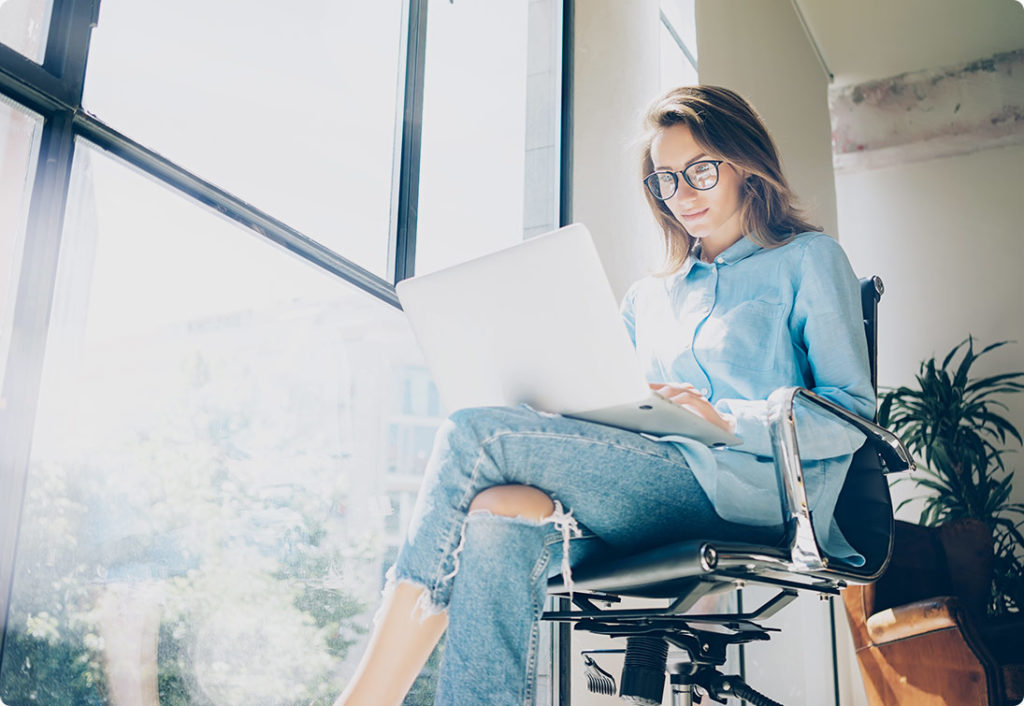 About ARGENTIUM
Is the Latin word for Silver. Silver has long been valued as a precious metal and it was used in many premodern monetary systems in bullion coins. As one of the seven metals of antiquity, silver has had an enduring role in most human cultures and economies. In some languages, including Sanskrit, Spanish, French, and Hebrew, the word for silver may be used to mean money.
Argentium Finance
Your financial stability and success is our sole objective. We believe your broker should be your primary contact for many of your financial questions. (Most of us) go to the doctor if we are feeling unwell, because we are not trained in medicine. The same should apply with your finances. Though researching using the internet can give you some understanding, the skills of a qualified expert with over 10 years in the finance sector, will ensure you achieve the best possible outcome. You can be confident that the team at Argentium are the skilled advisors you require
WE CONTROL THE PROCESS
From the beginning of the process you have one point of contact and one person managing your application.
WE NEGOTIATE THE BEST RATE AVAILABLE
Because there are over 30 lenders on the panel, we can shop around for you to ensure the lender you end up with is the most competitive for your situation.
WE ACT AS THE CENTRAL POINT
Whether you are buying for the first time, upgrading, downsizing, renovating or building, we can communicate with all the associated parties to ensure things run smoothly.
2,553+
PHONE CALLS MADE TO THE LENDERS TO CHASE UP THE PROGRESS OF OUR CLIENTS
15 million +
DOLLARS OF HOME LOANS HAVE BEEN APPROVED AND SETTLED THIS YEAR
705 +
COFFEES CONSUMED TO KEEP OUR TEAM GOING TO GET YOUR HOME LOAN OVER THE LINE, IN TIME!
100%
WE AIM FOR 100% SATISFACTION
WE WORK WITH A GREAT TEAM OF SPECIALISTS
If you need a:
Property Investment Specialist
Solicitor
Accountant
Financial planner
Builder
Real estate Agent
We can put you in contact with the RIGHT professionals to ensure you have the team around you that can assist you to negotiate what you are aiming for:
Whether it is Tax minimisation
Sourcing the right investment property in a High Capital Growth Location, with good rental yields and low vacancy rates
Needing the expertise of a good solicitor to facilitate your conveyancing
A financial Planner to structure and manage your SMSF
A real estate agent to sell your property
A builder to assist you with a renovation
We can put you in touch with specialists in the field you require.  We have an extensive team of professionals to help you achieve your goals.
Senior Finance Specialist / Justice of the Peace
Rachael Hunter
Rachael is the founding director of Argentium Finances, which provides clients with access to an impressive portfolio of over 800 home loan products.  The Argentium network consists of over thirty banks and secure lenders to source home loans, property investment loans, refinancing loans and commercial loans.
Rachael specialises in financial recovery from divorce and separation, and can work with clients during the mediation process to ensure they are fully informed and that all options are considered.  An outcome that allows all parties to move ahead is what Rachael ultimately seeks.
Rachael also specialises in solutions for first time home buyers. Rachael knows how important it is to ensure that each of her clients finds the specific match for the present and the future – as far as the product, structure, tax benefits and lending institution.
Prior to founding Argentium, Rachael worked in the finance industry with major broker and real estate companies across more than a decade.  She is well connected with collaboration partners to provide end to end services for most situations.  Her desire to assist with a more tailored approach to the many financial circumstances in which people find themselves is what drives the Argentium value proposition.  [This is not something you will get from an online broker service!]
Additionally, Rachael spent six years as a Case Manager with the Salvation Army, which equips her with the empathy and communication skills for those cases that need the attention that is more than just financial knowledge.
Rachael is highly educated, with a Bachelor's degree in Information Management from the University of Canberra; Certificate IV in Financial Services from the University of New South Wales; and a Diploma of Financial Services in Banking and Financial Support Services from the Institute of Strategic Management.  Rachael is a member of the Mortgage and Finance Association of Australia; and is a Justice of the Peace.
And she has also been nominated as part of the Better Business Summit for Best Community Engagement – This is due to her ongoing work with clients in relation to Financial Recovery after Divorc
Executive Assistant / Justice of the Peace
Renata Rose
Renata owned and successfully managed several businesses in Canberra for over thirty years. They were all in the customer service industry and Renata loved the daily interaction with her clientele. Feeling the need for a sea change she joined the public service (although it was not that much of a change as she once again found herself specialising in customer service areas!).
Understanding that the more skill she had the better equipped she would be to help clients, she completed a Graduate Certificate in Management at the University of Canberra, and a course in statistics at the Australian National University. To better understand the finance business since working with Renata has also completed a Diploma is Mortgage Broking.
These experiences have given Renata a unique skill set encompassing a wide range of abilities, the most important of which is taking professional care of the customer.
Renata loves sharing Rachael's joy in helping people her great strength helping people recover after a divorce or financial separation. Sometimes this means helping finance their own home or ensure/guarantee/make safe/ their future by purchasing investment properties; other times it is simply helping them manage their finances better, using tools that Rachael has developed over her many years in the industry. Finally, being part of a positive, energetic and knowledgeable team makes each day great!