SERVICES WE PROVIDE
HOW WE HELP
OUR SERVICES
At Argentium our aim is to ensure a Personalised Financial Solutions.
We specialise in the needs and financial success of First Home Buyers and Investors, plus we have a range of services for other financial and lending undertakings. Please take a moment to check our services and find the right one that suits your needs.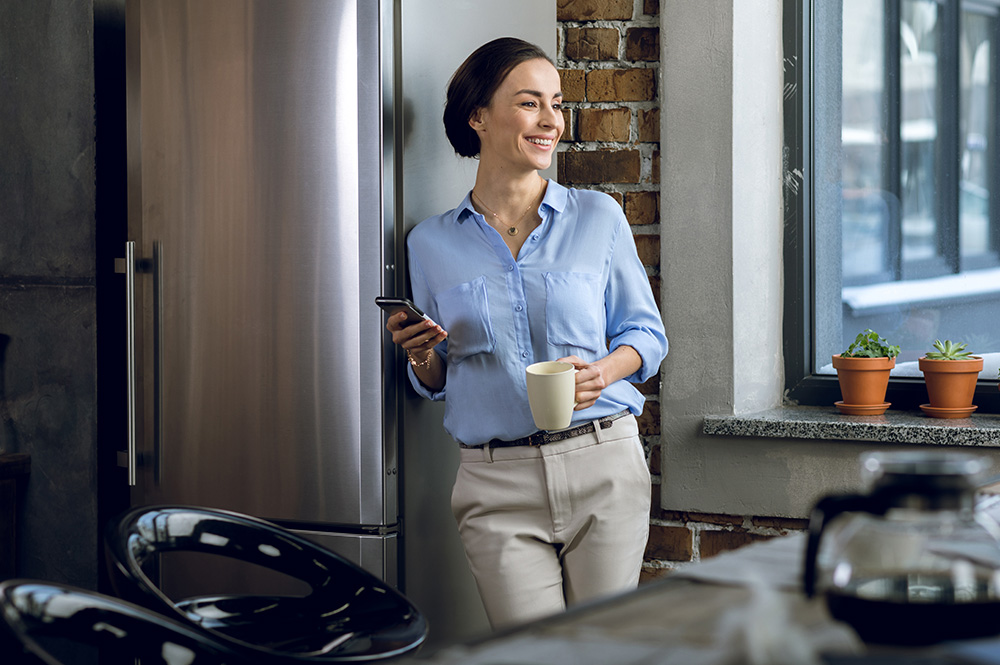 A quick chat with one of our professionals can make ALL the difference…
So why not contact us for a "NO OBLIGATION" Financial Assessment?