Are you beginning or in the middle of a
Financial Separation or divorce?
A quick chat with a divorce finance specialist could make all the difference in the outcome.
At Argentium Finances we assist clients through the financial side of divorce and separation.
Our aim is to help you recover the resources you have lost as a result of separation or divorce
OK, SO WHY ARGENTIUM FINANCES?
Well, lots of reasons, but most importantly
Our partners
FAMOUS NAMES WE ARE LINKED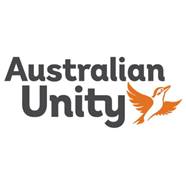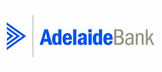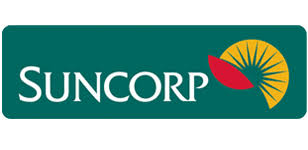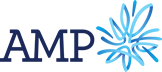 What we do
at a Argentium